Finally, we are done with Basketball season. Is it just me or does it seem like it never ends? I swear that the playoffs have been going on for 3 months, I had no idea what I was getting myself into when Dino Boy started watching the playoffs. 
It's been a great year for Bay Area sports, the Giants won the world series and now the Warriors are the NBA finals Champions, beating out the Cavaliers in an awesome series. So in honor of their win, here are some fun facts that I've learned throughout the playoffs.
1. Riley Curry is absolutely adorable. Seriously, all press conferences should feature her, people might actually watch them. 
2. A camera lens can do some serious damage
3. Steph Curry's mom, Sonya Curry is 49 years old, 49!!
4. The series features 2 MVP's going head to head. Lebron James (who has won it four previous times) and Steph Curry who won the award this past year.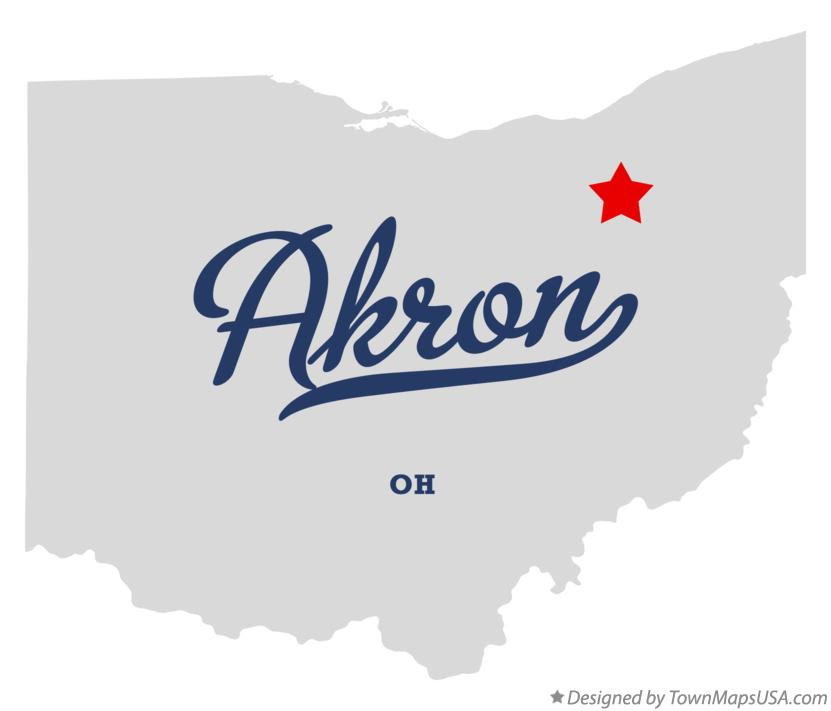 5. Steph Curry and Lebron James were born in the same hospital, in the same town! I don't even want to think what the probability of two people born in the same hospital later becoming MVPs and facing off against each other is.
6. The Warriors have not won an NBA championship since 1975, a 40 year drought (and they had some pretty terrible years in between)
7. The Cavs have never won a NBA championship and the city of Cleveland has not won a sports championship since 1964, a 51 year drought. 
8. The last two minutes of a basketball game take FOREVER.
Congrats to the Warriors on their 2015 Championship!