With the holidays just days away, I have started to pack up my carry on for the trek back to Boston. Here are some of my carry-on necessities:
1. A notebook- I always bring my iPad but when I'm cramped in a tiny seat sometimes it's easier for me to just sit and write in a compact notebook. I also don't like solely depending on my iPad for long flights, I conserve the battery for movies and such
2. Chargers- I always pack one set in my carry-on and one in my luggage.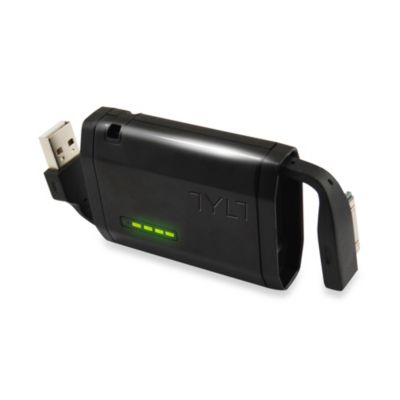 3. Snacks- it's hard to find gluten and dairy free snacks so I feel it's my responsibility to keep treats in my bag so I don't turn into hungry cranky pants.
4. Comfy headphones- I don't know about you guys but during long flights, I just can't stand ear buds. I absolutely love these!
5. Spare toiletries- I always carry Vaseline, lotion, and chapped stick. My skin gets so dry after a flight so these are essential for me.
6. A good book- I have the worst luck when it comes to plane rides so I always have multiple activities so when my trip goes from a 6-hour flight to a 14 I'm not running out of things to do! I also find it so helpful to have spiritual books on the flight so I'm refreshed and positive at my new place!
7. Pens, pencils, post it's, highlighters- I'm Mary Poppins in this bag, I bring it all!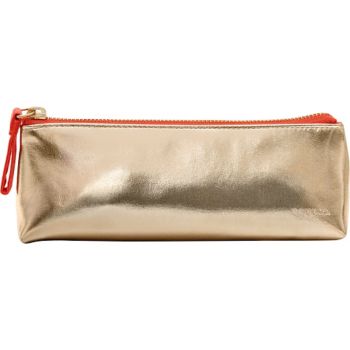 8. Business cards- you never know who you will sit next to! 
9. Reading glasses, prescription glasses (sometimes my contacts dry out on flights) and cheap sunglasses that I use once I get out of the airport
10. Hair teaser- my dull plane hair is not a good look! I rub a little lotion in it and tease it and it's good to go!
11. Wristlet- I put my ID, boarding pass, and some cash in this so I don't have to keep fishing out my wallet
And then I throw it all in my classic Longchamp bag!
What do you guys bring on the plane?
Make way for ducklings